consultancy, mentoring, training
for church leaders
Ministry & mission health check
for a senior pastor or church leadership team
Bespoke input to
strengthen ministry
Resource library
for pastors and
pastoral teams
For senior pastors – assessing preaching and leadership of self, teams and church;
For church leadership teams – assessing team culture, structures and dynamics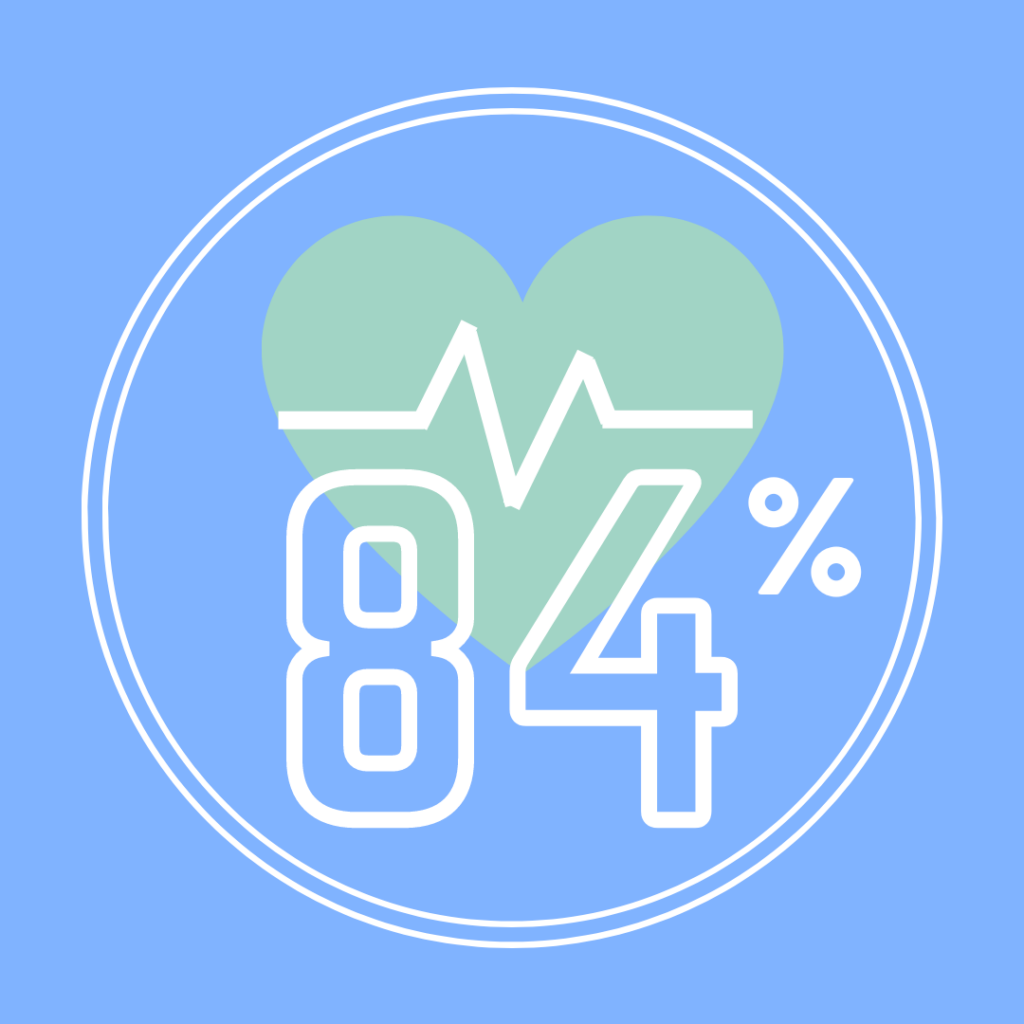 Proportion surveyed who found a constructive external assessment of their ministry helpful (NMS 2022)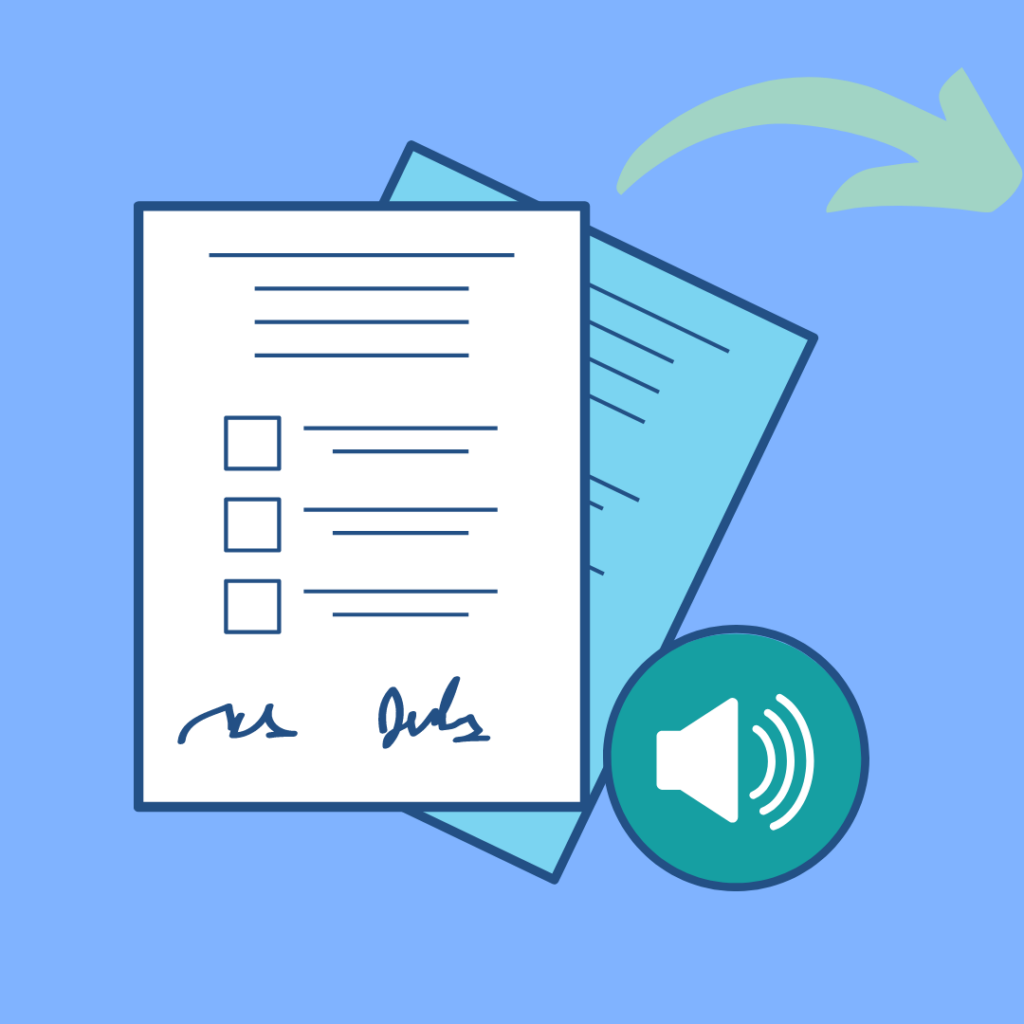 Step 1 – Self assessment survey & preaching sample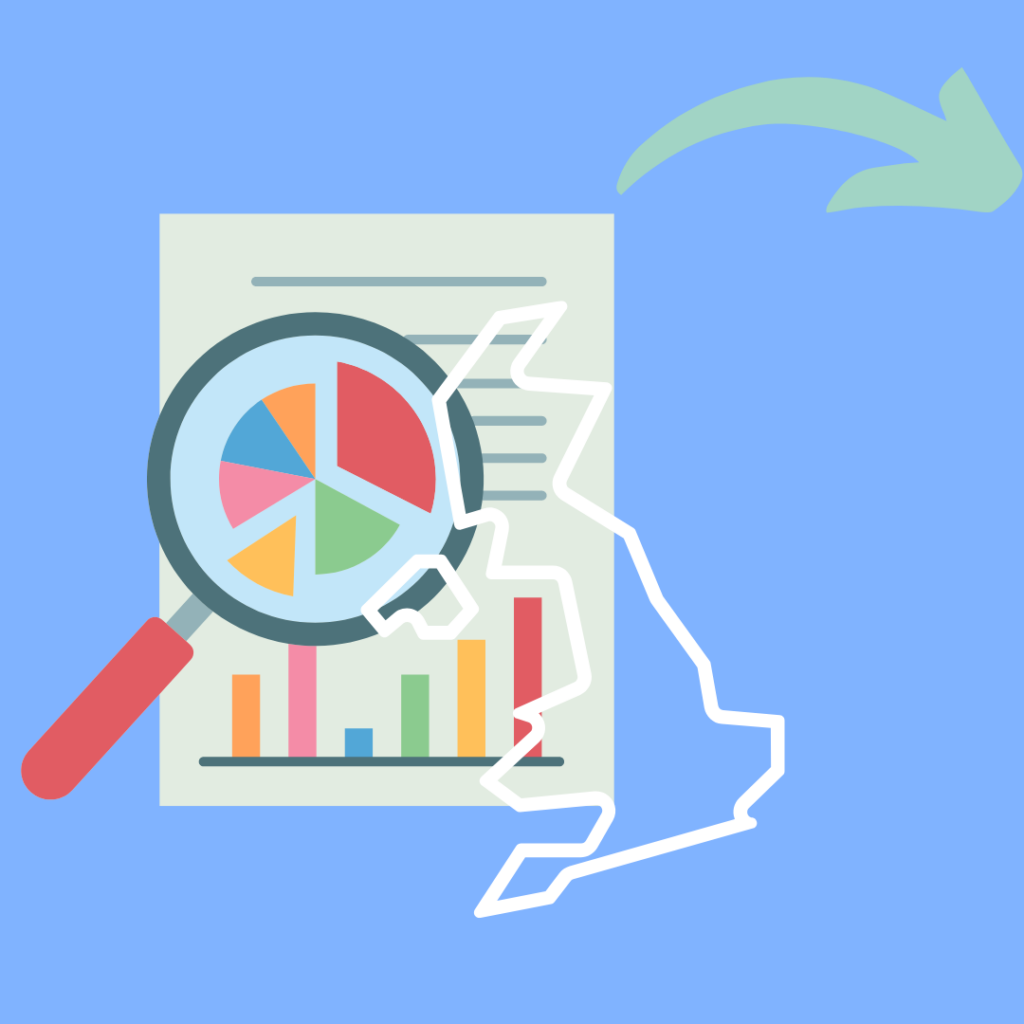 Step 2 – Analysis in relation to national data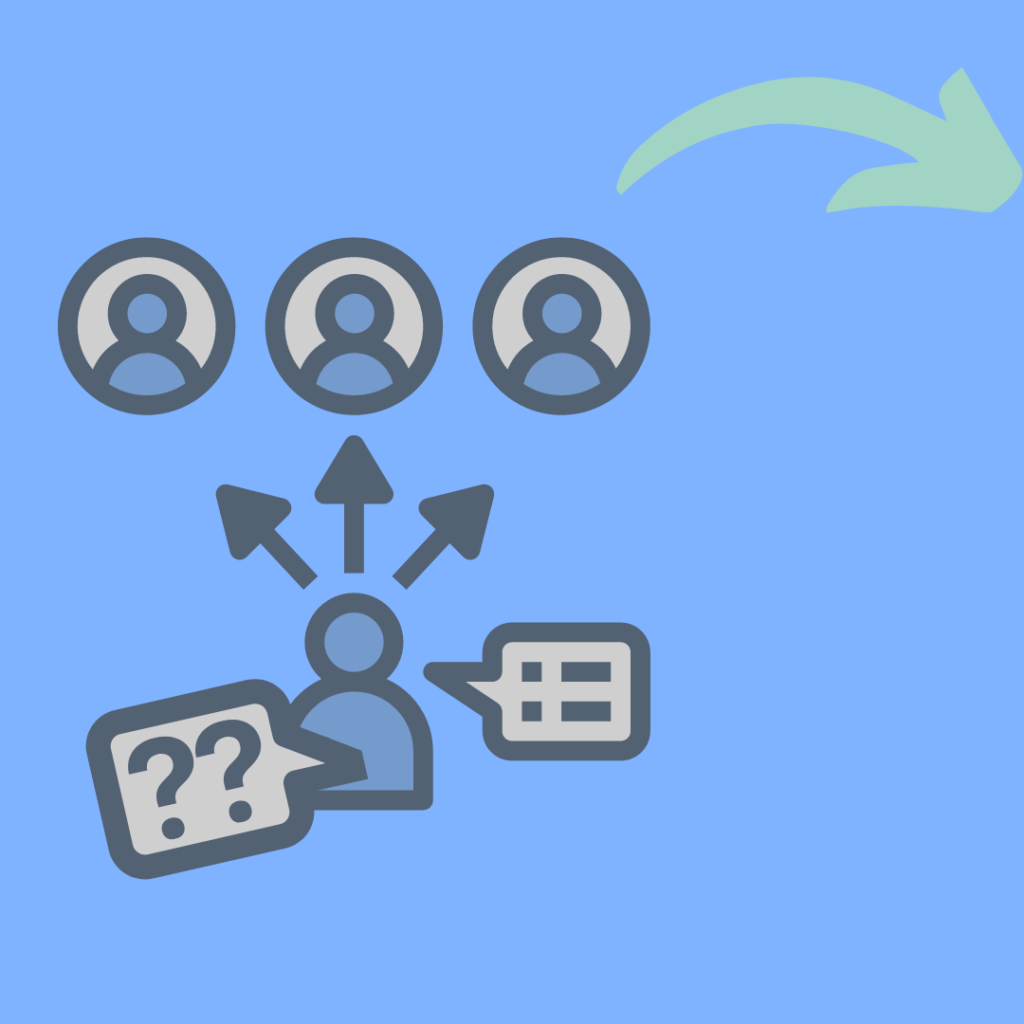 Step 3 – Face-to-face consultancy session with senior pastor or leadership team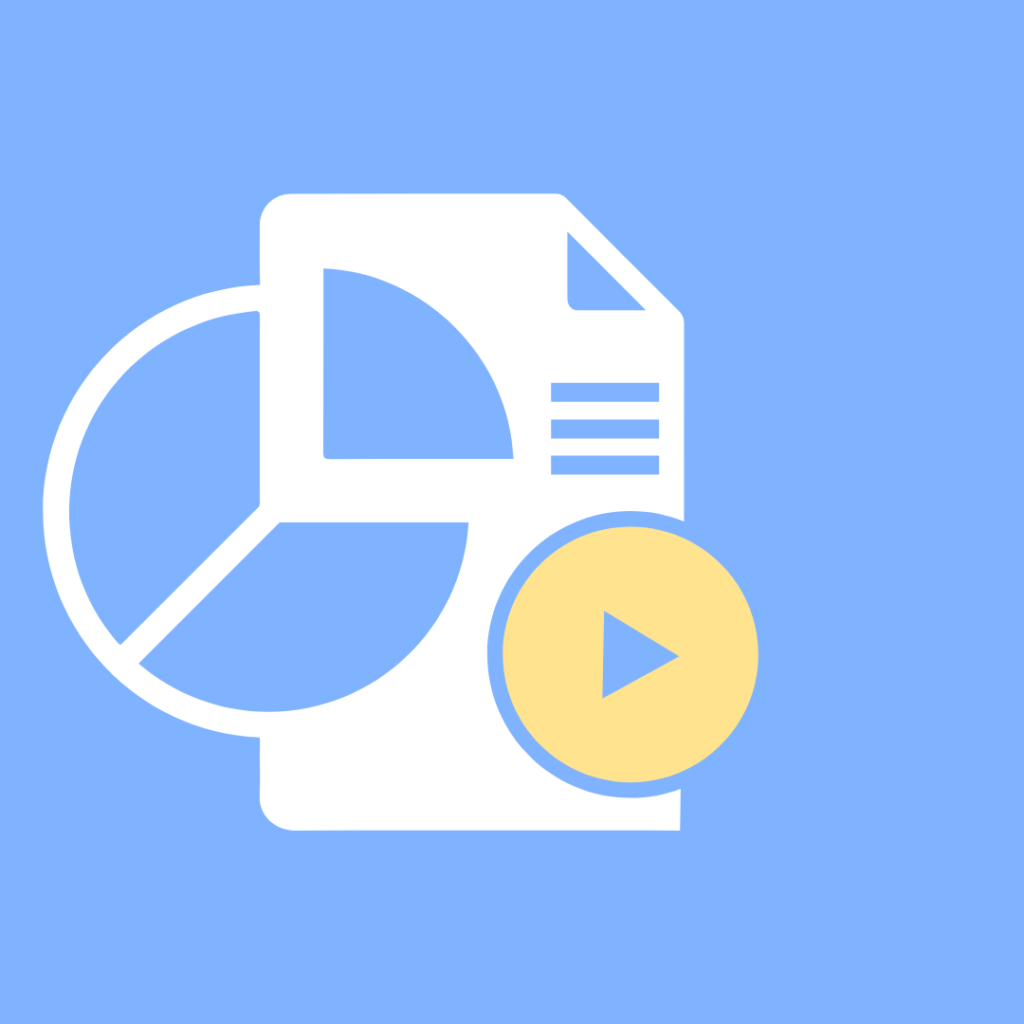 Step 4 – Report and recording for church leadership
With powerful instant feedback tools to enable a church to see themselves in fresh ways:

Bespoke input for:
senior pastors – supported by a pastoral ministry survey and preaching analysis –
and network leaders – supported by a surveying tools
Time with an experienced mentor to think through how to grow in ministry effectiveness
75 minute individual or group sessions
Limited availability
Mentors:
Richard Coekin, Senior Pastor, Dundonald Church, Mission Director of Co-Mission, author of Gospel DNA
Ray Evans, Retired senior pastor, FIEC Church Leadership Consultant, author of Ready Steady Grow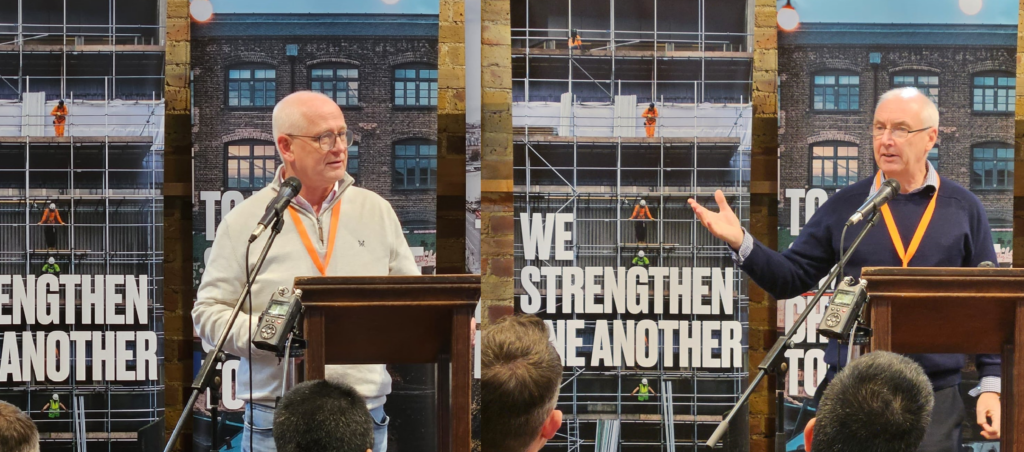 Mentoring is an ancient practice, a biblical pattern and a powerful aid to leadership and ministry development. 
A number of excellent ministries have grown up in the last few years offering mentoring to pastors – many dealing primarily with relational, personal and spiritual issues, seeking to support, counsel and resolve relational conflict.
Pebble mentoring is focused more particularly and proactively on issues of mission and ministry, seeking to strengthen senior pastors and senior leaders in finding fresh ways forward for the gospel.
consultancy, mentoring, training
Become a Pebble member and get started on a journey of leadership development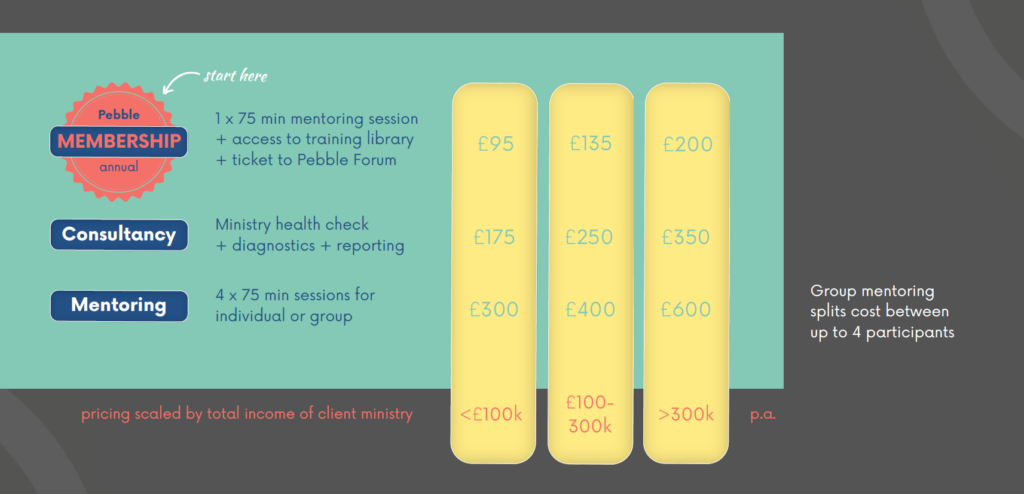 like a small pebble dropped in a still pond

a fresh insight can stir exciting ripples of change