DRAFT WEBSITE – DO NOT SHARE
consultancy, mentoring, training
for church leaders
MOT for a senior pastor
or leadership team
Bespoke input
for senior pastors
Short courses
for pastors or
pastoral teams
A reformed evangelical training, mentoring and consultancy platform, provided by Co-Mission, with a passion for servant hearted, principled, fruitful gospel ministry that reaches the lost.
Pebble serves church leadership teams, and particularly senior pastors, who are looking for guidance and equipping to enable their churches, under God's hand, to generate gospel momentum and advance the spread of Christ's Kingdom.
The recent National Ministry Survey found that over 2/3 of church leaders surveyed do not currently receive mentoring to strengthen their ministry and over 3/4 have never received a constructive consultancy assessment. Of these, half would be keen to receive mentoring and consultancy. In the same survey, a high proportion of church leaders saw a need for more training in leadership development, raising finances, planting readiness, leadership skills and engaging their communities.
Percentage surveyed who found a constructive external assessment of their ministry helpful.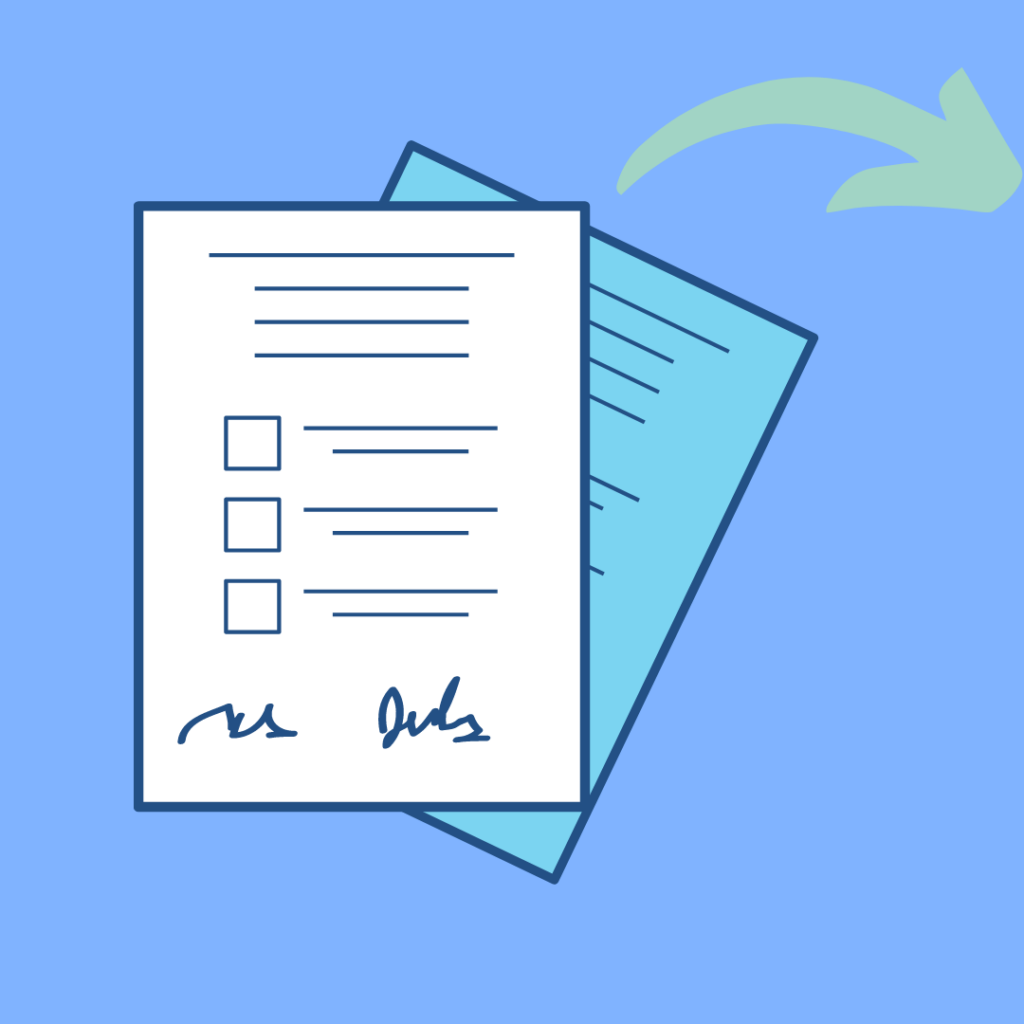 Step 1 – Church leadership completes a diagnostic survey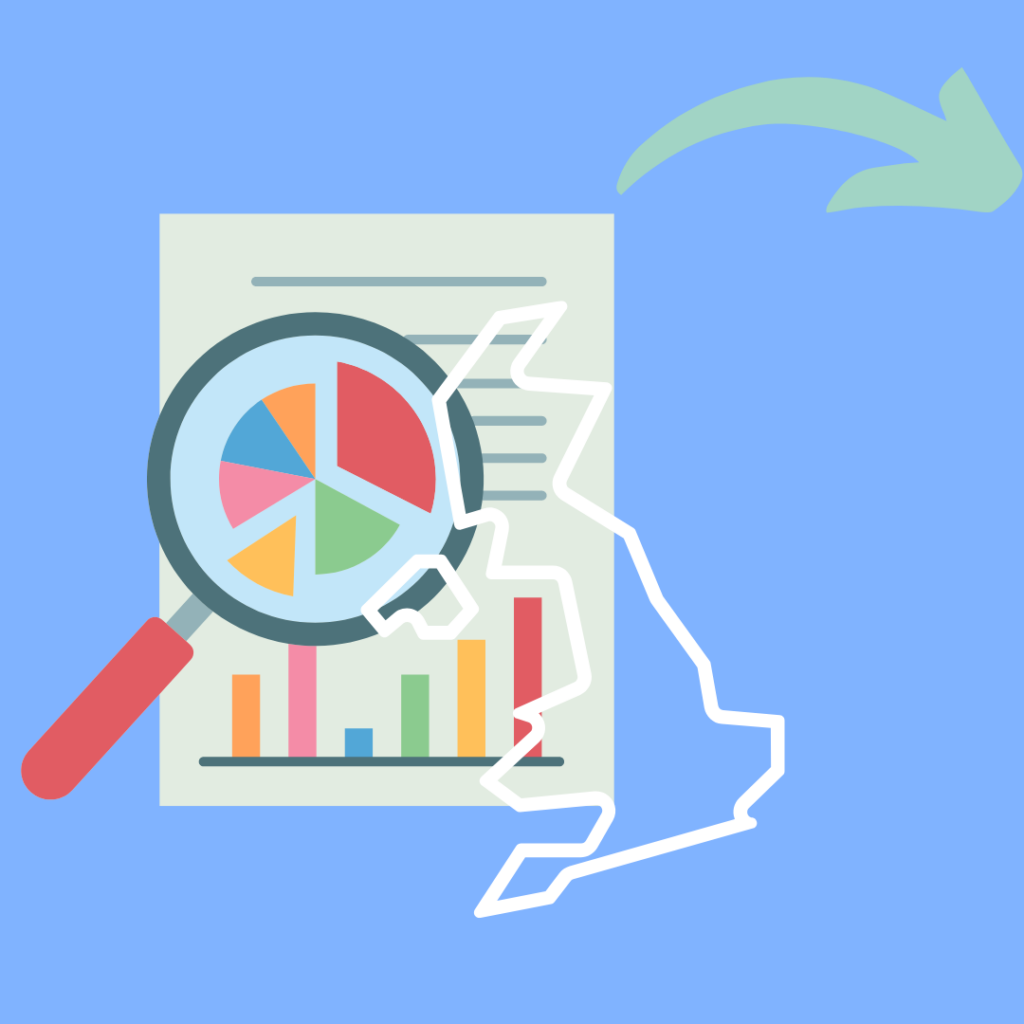 Step 2 – Pebble makes initial analysis and comparison with national benchmark data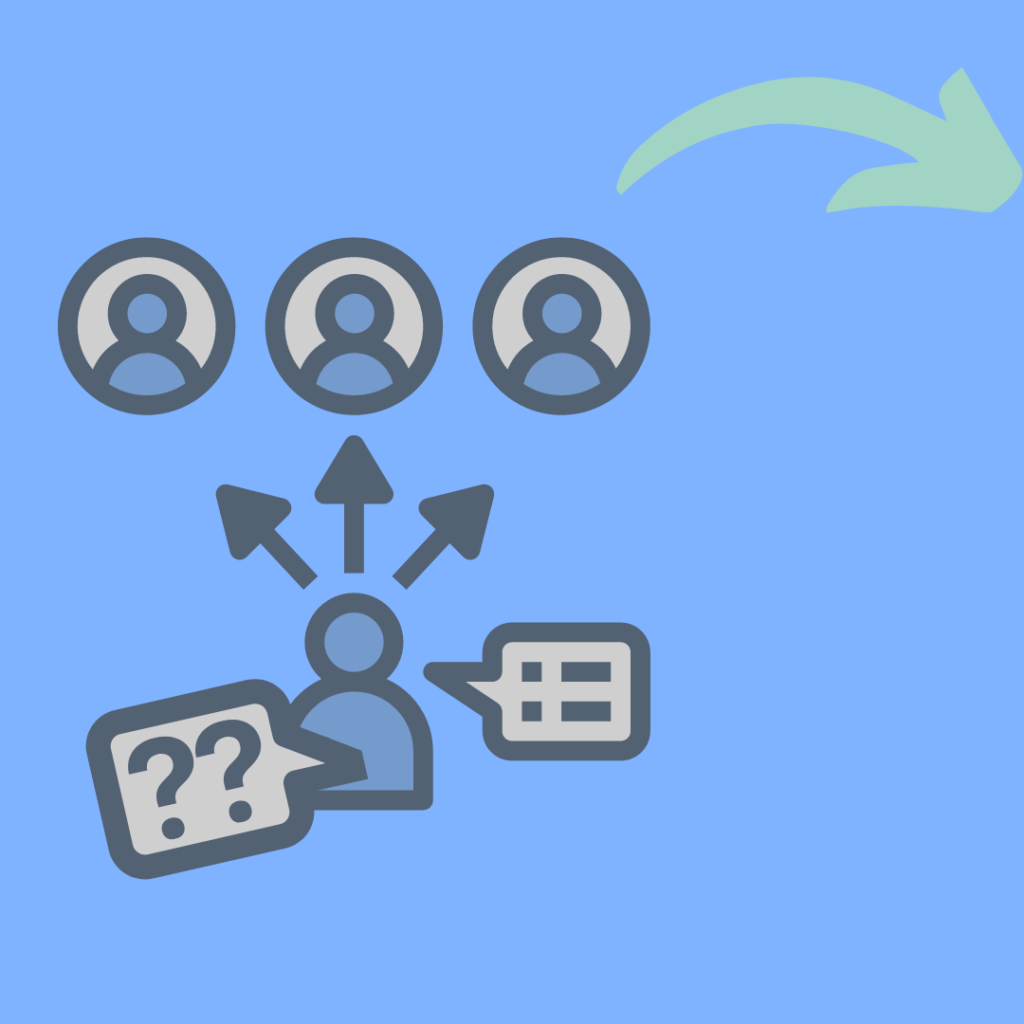 Step 3 – Face-to-face MOT with Pebble consultant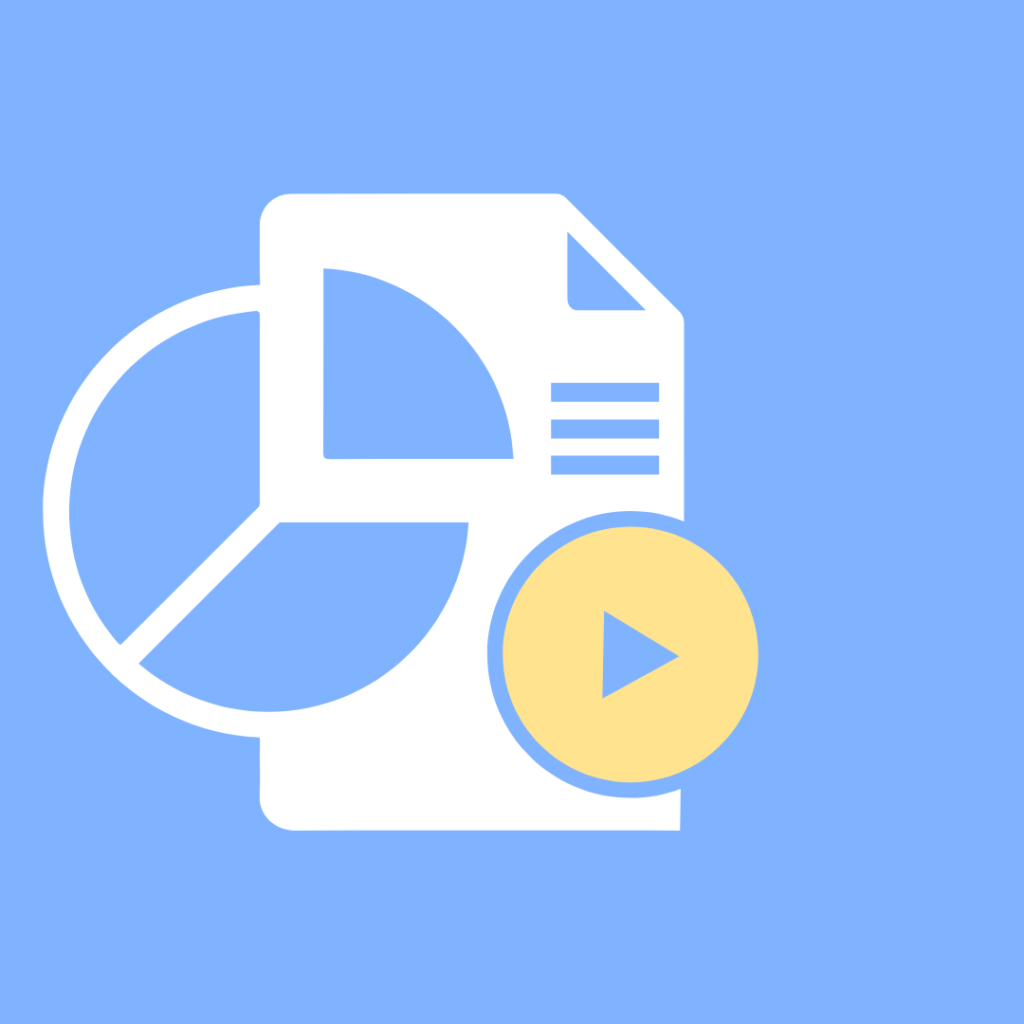 Step 4 – Pebble produces report and recording for church leadership
Percentage of leaders surveyed who found ministry mentoring beneficial.
A more senior gospel minister pouring into the life of another, is an ancient practice, a biblical pattern and a powerful aid to leadership and ministry development. 
A number of excellent ministries have grown up in the last few years offering mentoring to pastors – many dealing primarily with relational, personal and spiritual issues, seeking to support, counsel and resolve relational conflict.
Pebble mentoring is focused more particularly and proactively on issues of mission and ministry, seeking to strengthen senior pastors and senior leaders in finding fresh ways forward for the gospel.
The key Pebble mentors are currently Richard Coekin and Ray Evans. The format usually consists of a series of 6 x 75-90 minute sessions over the course of a year supported by self-reflection surveys. For more details please see the Mentoring Terms of Service.
If you're interested in receiving mentoring from Pebble…
like a small pebble dropped in a still pond

a fresh insight can have a positive ripple effect for the gospel