Tim Keller's Center Church is widely regarded as one of the most important texts not only for church planters but for all churches in urban areas seeking to pursue balanced, gospel centred, contextualised ministry and praying for a movement of revival across their city.
The London Project offers "Center Church Unpacked" – 8 sessions as a reading group exploring the main themes of the book. The new cohort is currently being planned but will probably meet every second Tuesday evening of the month on Zoom, beginning 8.00pm, 13 September 2022.
To register, click the blue button above. There is a £25 administration fee for new enrollments to this course.
Participants are asked to abide by the Planting Academy Code of Conduct.
What is the London Project?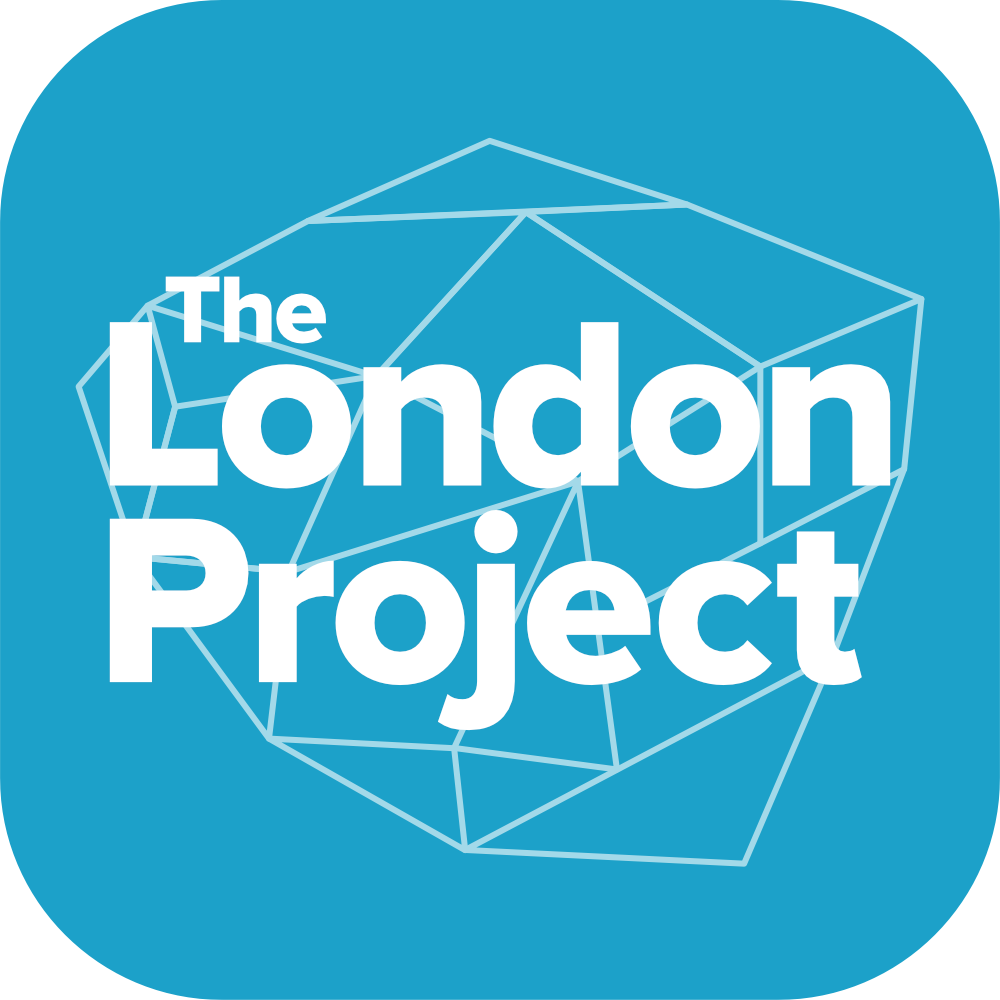 The London Project is a collaborative initiative for London based on the vision and values of City to City with the aim of starting, serving and strengthening healthy gospel churches that can have an impact on our city.
For more information on the London Project team please see here.
--------------
https://www.youtube.com/watch?v=w91OJ57_a8g