Bringing together planters and training
The London Church Planting Academy is a one stop shop for planters to get what they need  to plant healthy biblical churches that reach the lost for the glory of Christ.
Perhaps you want help with the specifics of planning, launching and growing a church plant  – look at Co-Mission Planting Training.

Perhaps you have not been to Bible college and realise you need that theological foundation – look at Crosslands Seminary training.
Perhaps you have seminary level training but want to be stretched further – look at the Union MTh.
Perhaps you want the opportunity to think through how to translate theology into ministry practice – look at the City City Incubator.
Take one, two or three items from the menu and plug the gaps in your training experience.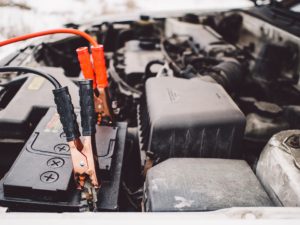 I have never planted a church, been involved in a church plant or had any overwhelming desire to plot that particular course in ministry. However,
Read More »
Neil Powell addressed the Planting Collective conference in May 2019 and this was his final point of a weighty message:
Read More »
Zim Okoli leads New Life Catford with Remi Adedire. Here Zim brings to bear research on the history of the Nigerian church on the issue of contextualisation. 
Read More »