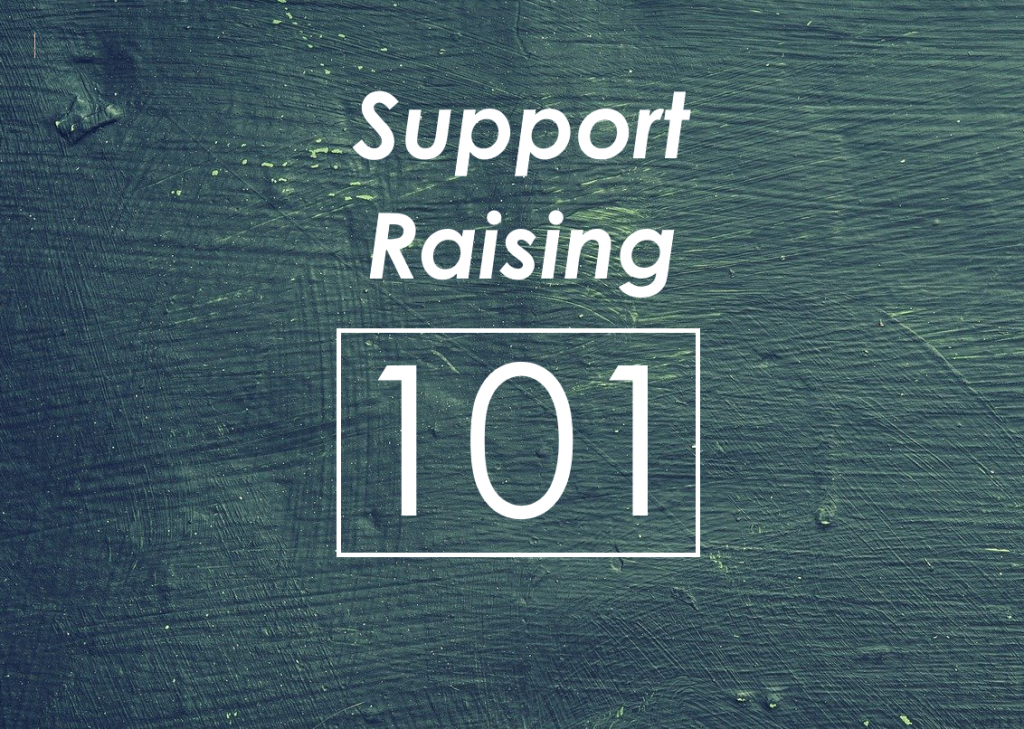 Raising Support and Financing Training as a Church Planter
If you're church planting you're likely to be in need of funding.
If you're looking to enrol in theological education or specific church planter training then you may also need finance.
This course sets out a framework for thinking about support raising, addresses the spiritual and technical issues involved and gives some very practical, road-tested guidance on how to get started.
To enrol, click the blue button above to Take This Course.