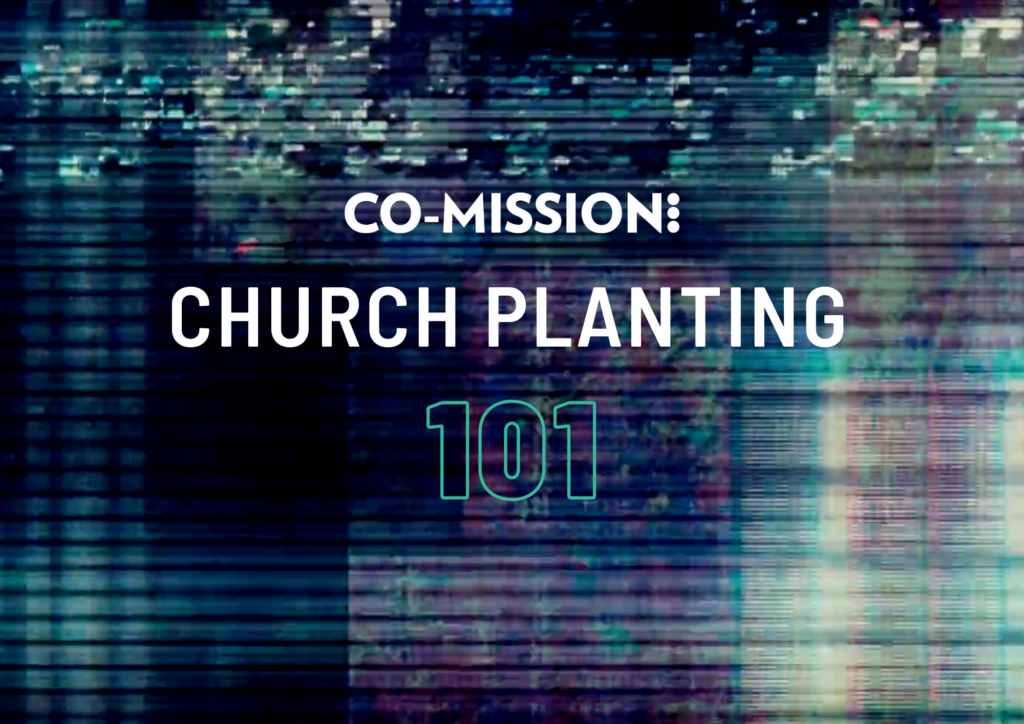 Nine video-based sessions

 on the foundations of church planting.

Training from Co-Mission Director of Church Planting Richard Perkins.

Look at the What, Why, How and Who of church planting.

Peer behind the curtain of church planting leadership and see what's involved.

For ministry trainees and others contemplating church planting as a possible gospel ministry avenue or those beginning on the church planting journey and looking for a primer. 
To register
As an individual – click the blue button above to register.
As a group – get in touch (or ask your team leader to get in touch) with Co-Mission planting to find out about group discounts and enrolments.