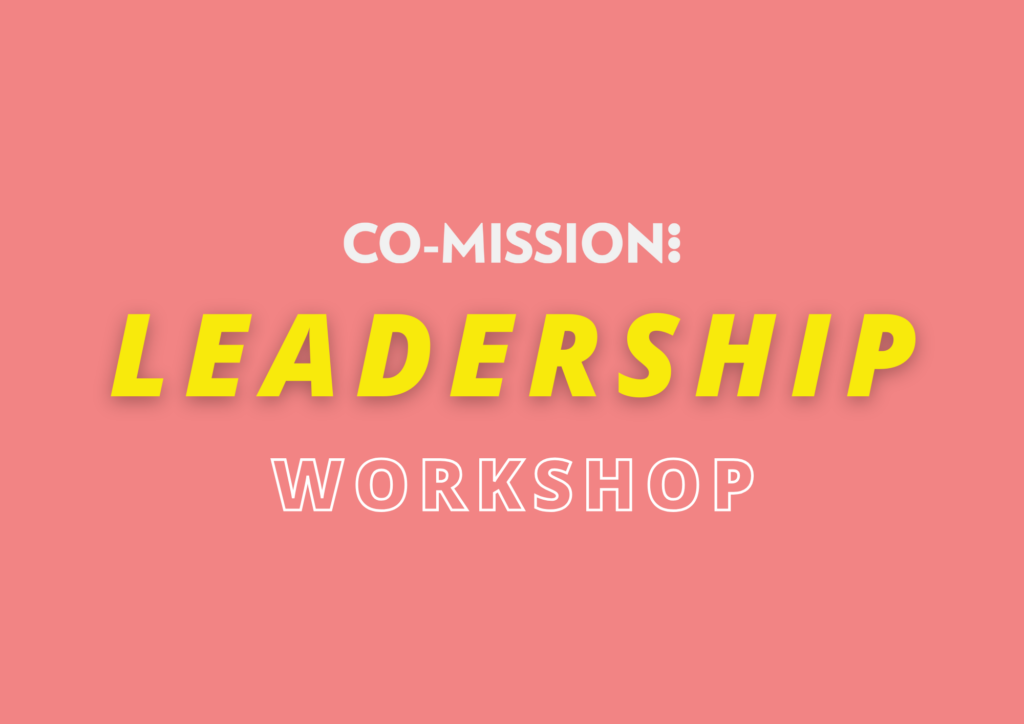 >>> Bible teaching is the heart but not the whole of a spiritual healthy ministry and a healthy church >>>
These Thursday mornings together once per month, looking at the Scriptures and at different aspects of godly and effective leadership issues, are designed to complement the training received at Cornhill and at the General Ministry Workshop.
Click below Course Content to catch up on session missed or to follow up links to extra material.
Check the Materials Tab above for the timetable and locations of sessions.
Leadership workshop 2023-24 (Year 2)
| | | | |
| --- | --- | --- | --- |
| | Session one | Session two | Session three (LCPA) |
| 21/9/23 (Dundonald) | State of the church in the UK + Pebble/Reach Ministries | Servant hearted leadership | |
| 19/10/23 (Dundonald) | 2 Tim 1:1-18 | How to think about growth | |
| 16/11/23 (Vauxhall) | Joshua overview | Nature of the church: local and translocal | Personal evangelism workshop (beyond know and tell the gospel) |
| 18/1/24 (Dundonald) | 2 Tim 2:1-13 | The importance of friendship | |
| 22/2/24 (Dundonald) | 2 Tim 2:14-26 | Positive complementarianism | |
| 14/3/24 (Vauxhall) | Titus overview | Leadership from Titus | How to write a talk |
| 18/4/24 (Dundonald) | 2 Tim 3 | Guidance and the will of God | |
| 23/5/24 (Dundonald) | 2 Tim 4 | Q&A | |
| 20/6/24 (Vauxhall) | Jonah overview | Praying the Lord's Prayer | |