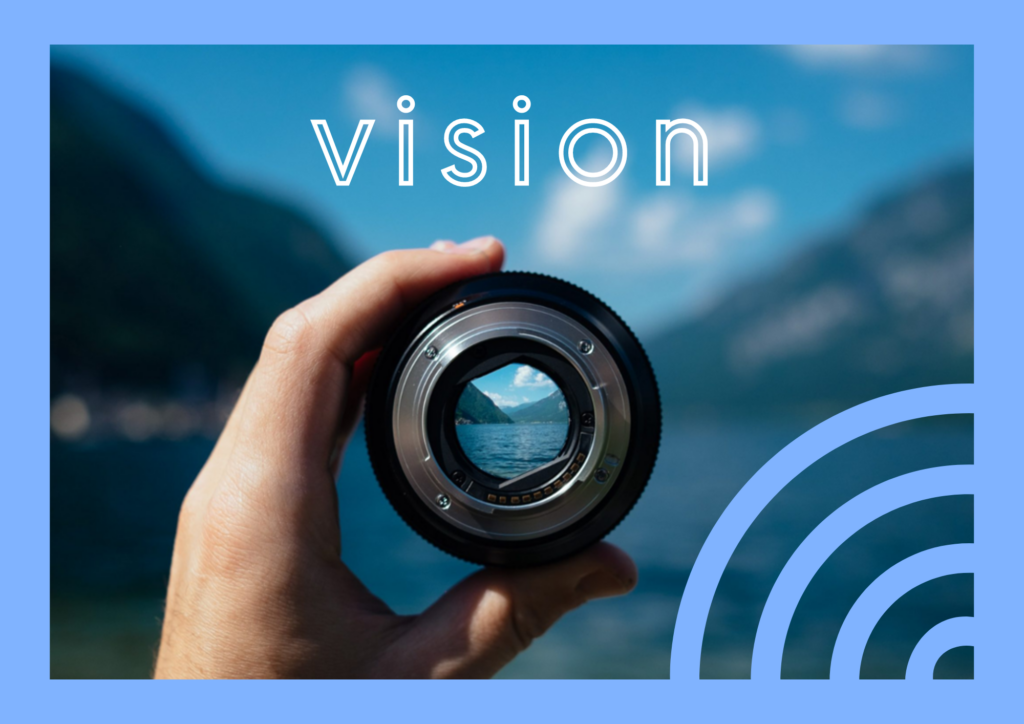 The value and practice of defining, casting and resourcing vision for a local church or network-level gospel movement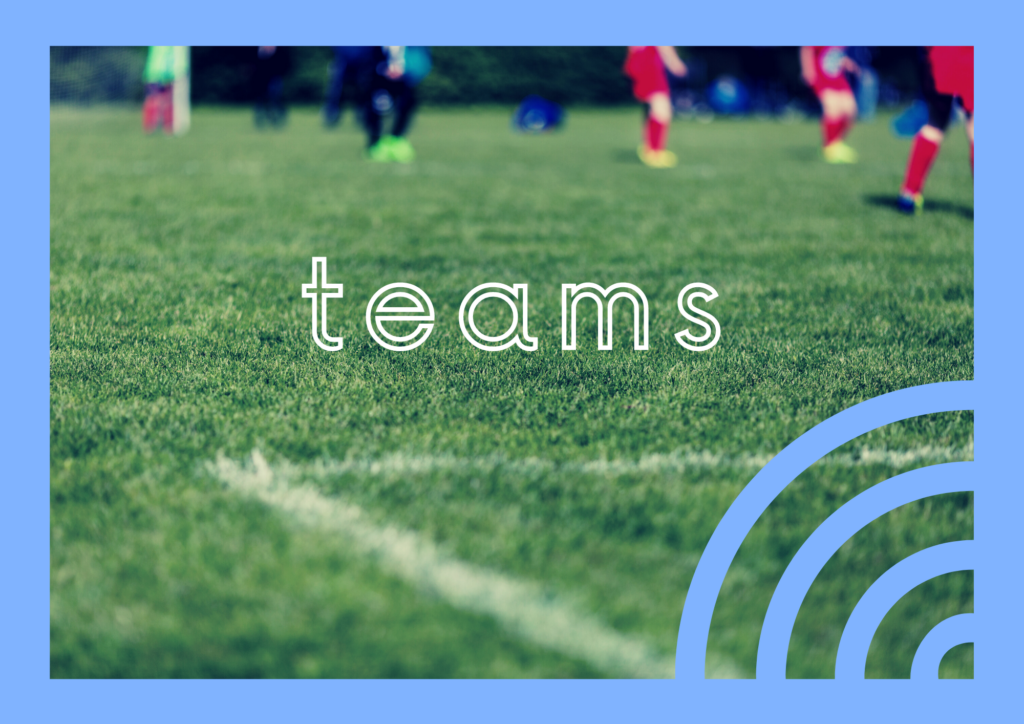 Biblical foundations and practical guidance for structuring and investing in healthy team ministry that releases gifts and growth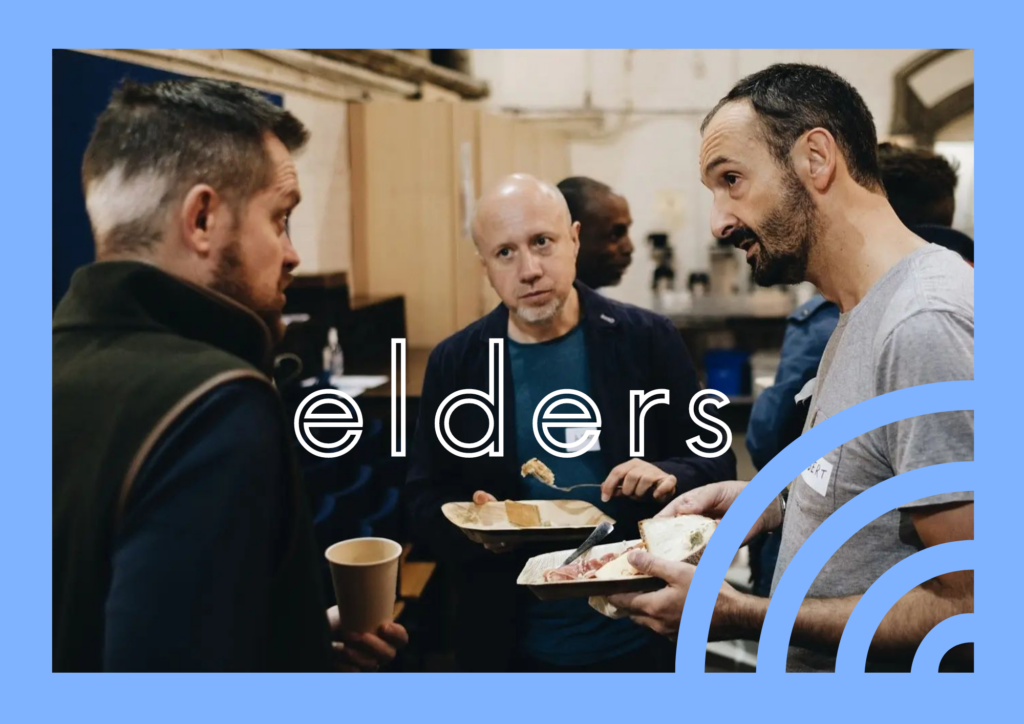 Defining, raising up and investing in godly and effective elders.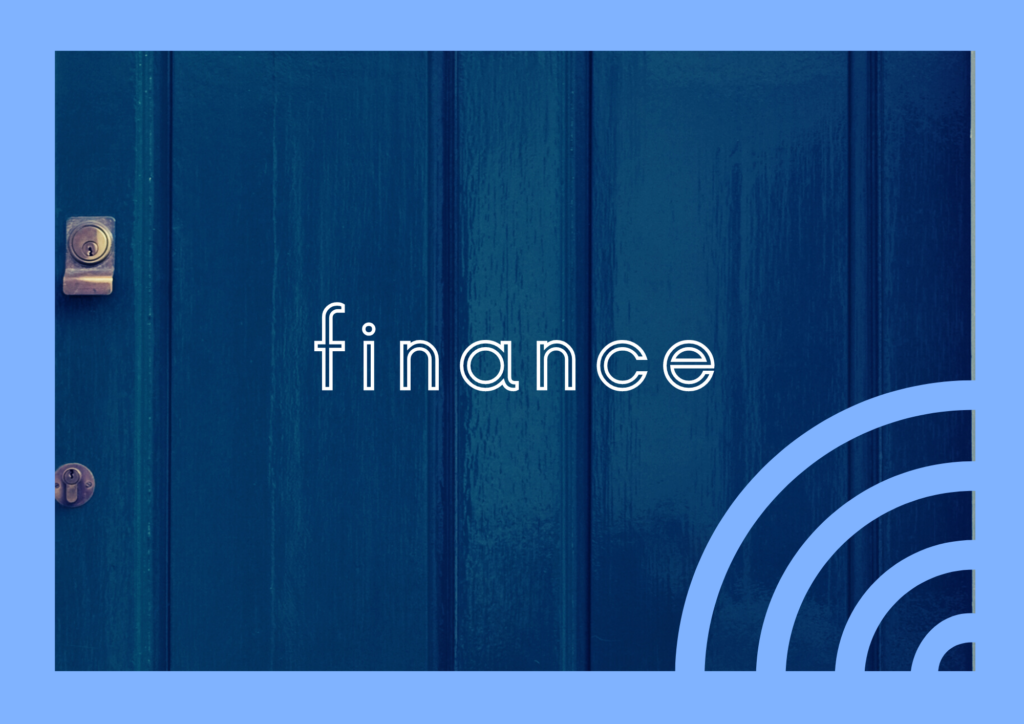 Tools for leaders seeking to resource local and regional gospel vision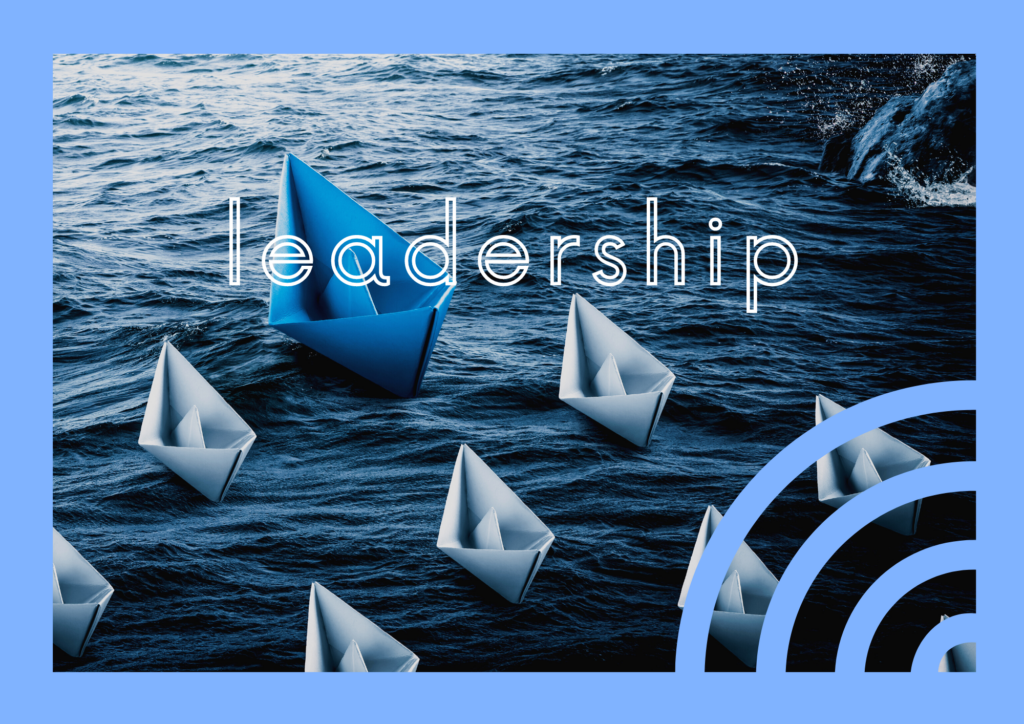 Biblical encouragement, wisdom and tools for overcoming challenges, managing change and thriving in healthy, effective leadership.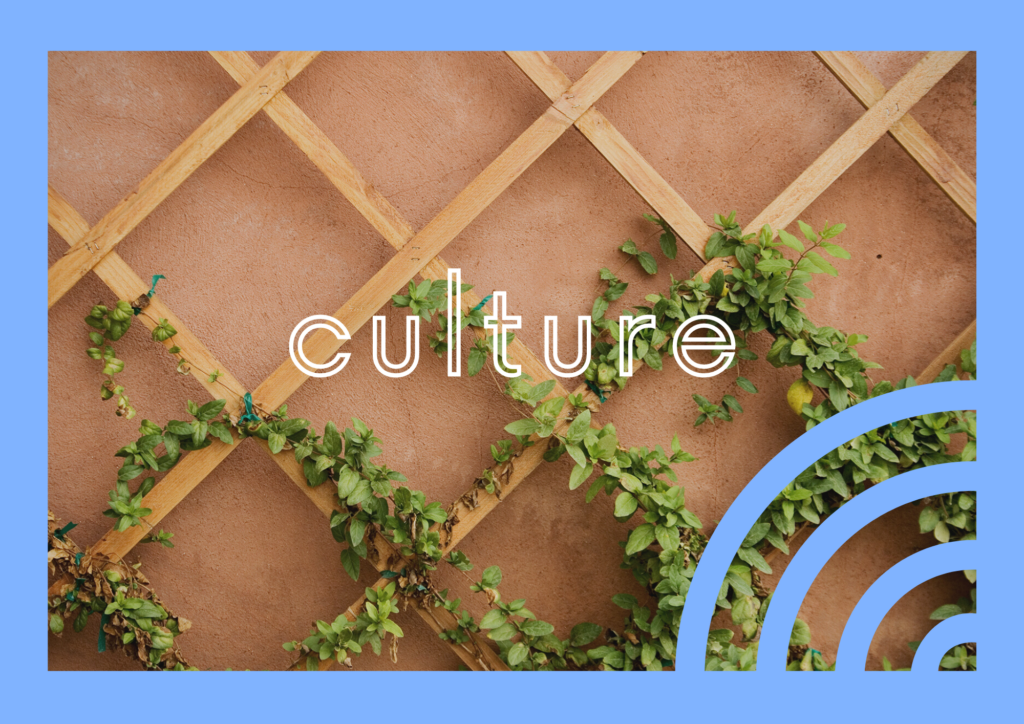 Strengthening healthy culture
Cultivating inclusive, evangelistic church community and gatherings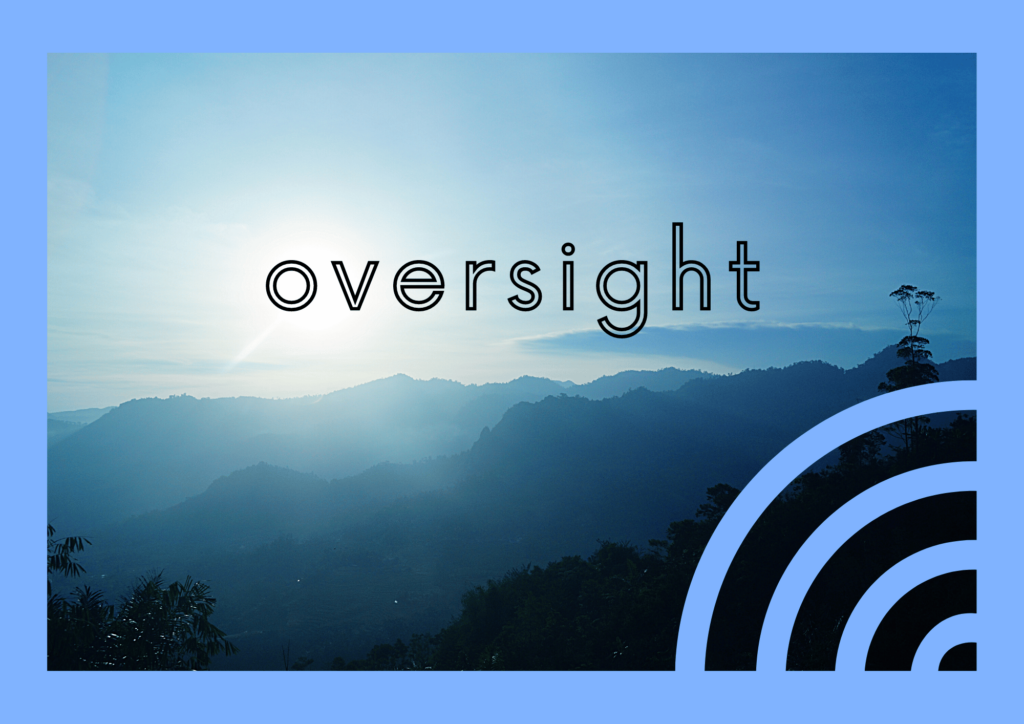 Enabling godly and effective governance that is right in the eyes of the Lord and in the eyes of a watching world.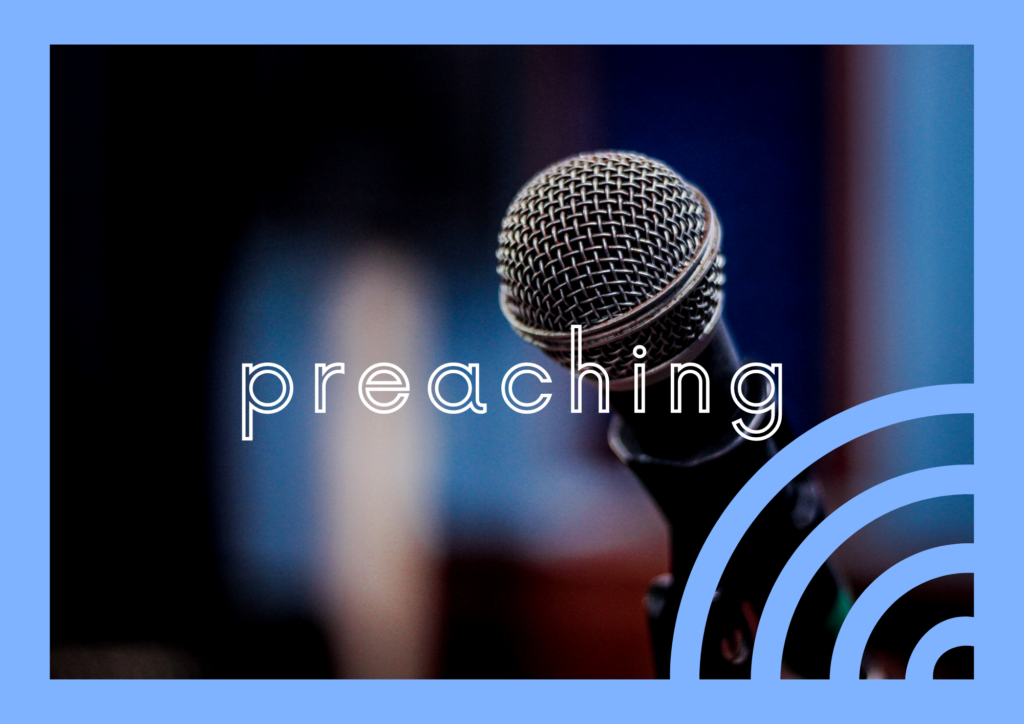 Sharpening preaching that addresses the heart, draws people to Christ and applies the Word.