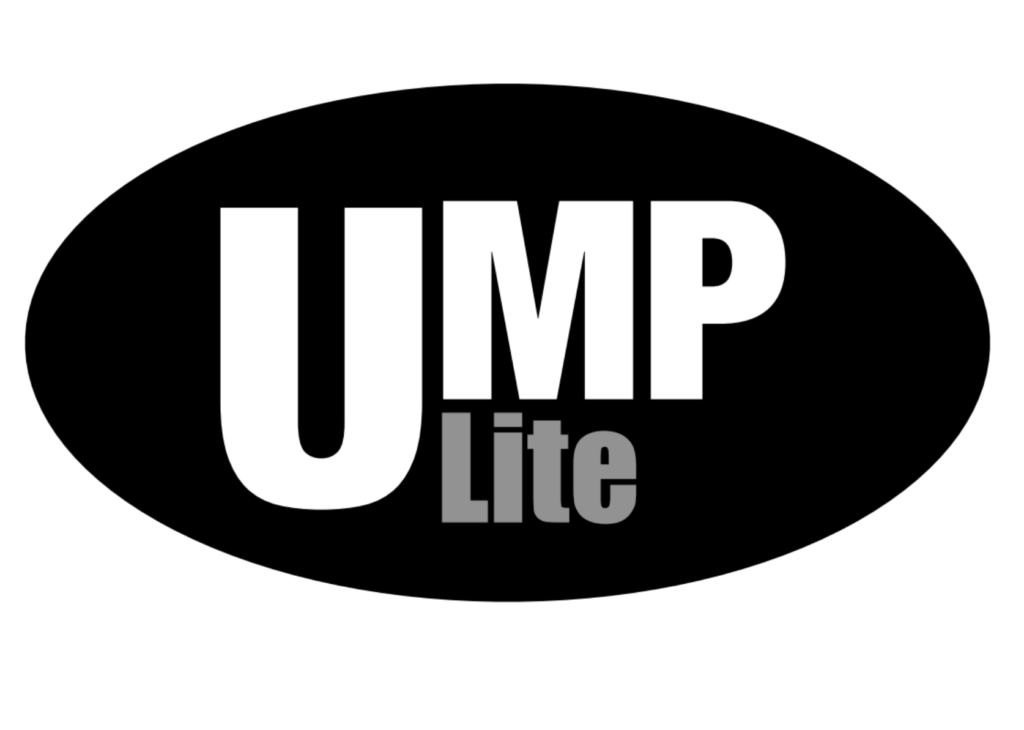 Multi-cultural, multi-ethnic, multi-class ministry training
This new course is designed to compliment, supplement and extend your existing training – tuning it up with the best theological thinking on cross-cultural engagement, evangelism and church ministry.
This course is now running and closed to new applicants. However, God-willing it will be starting again in September 2021. Contact us if you're interested in signing up for this.
UMP Lite will run on Zoom webinar, 7 sessions, monthly on Tuesday evenings, 8.00-9.15pm, January-July 2021. (There is also a Thursday evening group – an Oldham cohort – contact the course leader Duncan Forbes if you're interested in taking part in this group.)
For the dates of these sessions and profile of the course leader, please see the Materials tab above. For the syllabus, see below.
Registration
UMP Lite costs £75 total. This includes access to all sessions and a printed workbook.
The deadline for sign ups for the January cohort is 31 December 2020.
Those participating are asked to abide by the LCPA Code of Conduct. To enrol, please click the blue button above to Take This Course.
Course dates
Option 1 - Tuesday evenings (live webinar and discussion):
January 19th
February 16th
March 16th
April 20th
May 18th
June 15th
July 13th
Option 2 - Thursday evenings - Oldham cohort (watch recorded webinar and then live discussion):
January 21th
February 18th
March 18th
April 22nd
May 20th
June 17th
July 15th
Course leader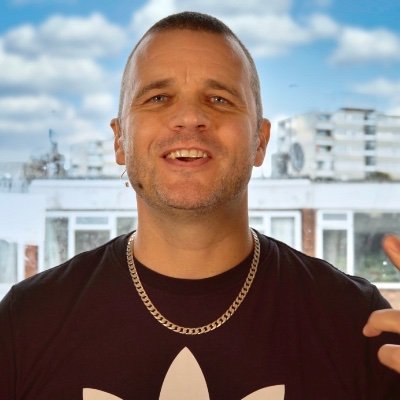 Duncan was born and raised on the Alton Estate, Roehampton, South West London. Keen to move away from the area, his heart was set on joining the Parachute Regiment until he felt God call him to serve in God's army instead. Since then Duncan has been involved in missionary work in Albania, prison ministry in England and youth outreach in various council estates.
On his home estate in Roehampton, Duncan started a music studio for the local youth, which eventually became the 'Wandsworth Youth Inclusion Project'. During this time Duncan married Shay from the USA and together they started a project called 'HigherVibe' which used Christian urban music & Bible studies to outreach to the youth of London.
In 2004 Duncan & Shay started a Bible study in their flat on the estate which eventually outgrew their living room, and New Life Church was born in December 2005. Duncan tells his story here. Whilst planting the church, Duncan worked as a music technology lecturer at South Thames College (where Duncan earned his DTLLS teaching qualification), and Shay worked as an interventions coordinator for the Wandsworth YIP.
Duncan then went on to do a DipHE in 'Biblical Hermeneutics' at Kings Evangelical Divinity School, a BA(Hons) degree in Theology and Pastoral studies at Oak Hill College, and a Doctorate in Theology and Urban Mission at Westminster Theological Seminary. Shay now home-educates their 4 children.
Having done youth and church work on an estate for over 20 years, Duncan is passionate about seeing others equipped to serve God and urban communities. Therefore, he founded Urban Ministries to equip Christians working on estates. The Urban Ministry Program has been set up to train up others to make disciples who make disciples in the urban context.